Community Development Group
On October 21, 2010 the North Salina Community Development (NSCD) group was established. The NSCD group is an organization of citizens and business owners in north Salina that share the common goals of enhancing our community and providing an attractive location for economic development.
Mission Statement
Empower residents and businesses to revitalize the Salina North Town District.
NSCD Members
NSCD members will be Salina and Saline County residents, business owners and representative of community organizations.
Click on the links below for more information:
Board of Directors and Officers      
By-laws and Steering Committee        
CLICK HERE FOR MORE INFORMATION ABOUT NORTH TOWN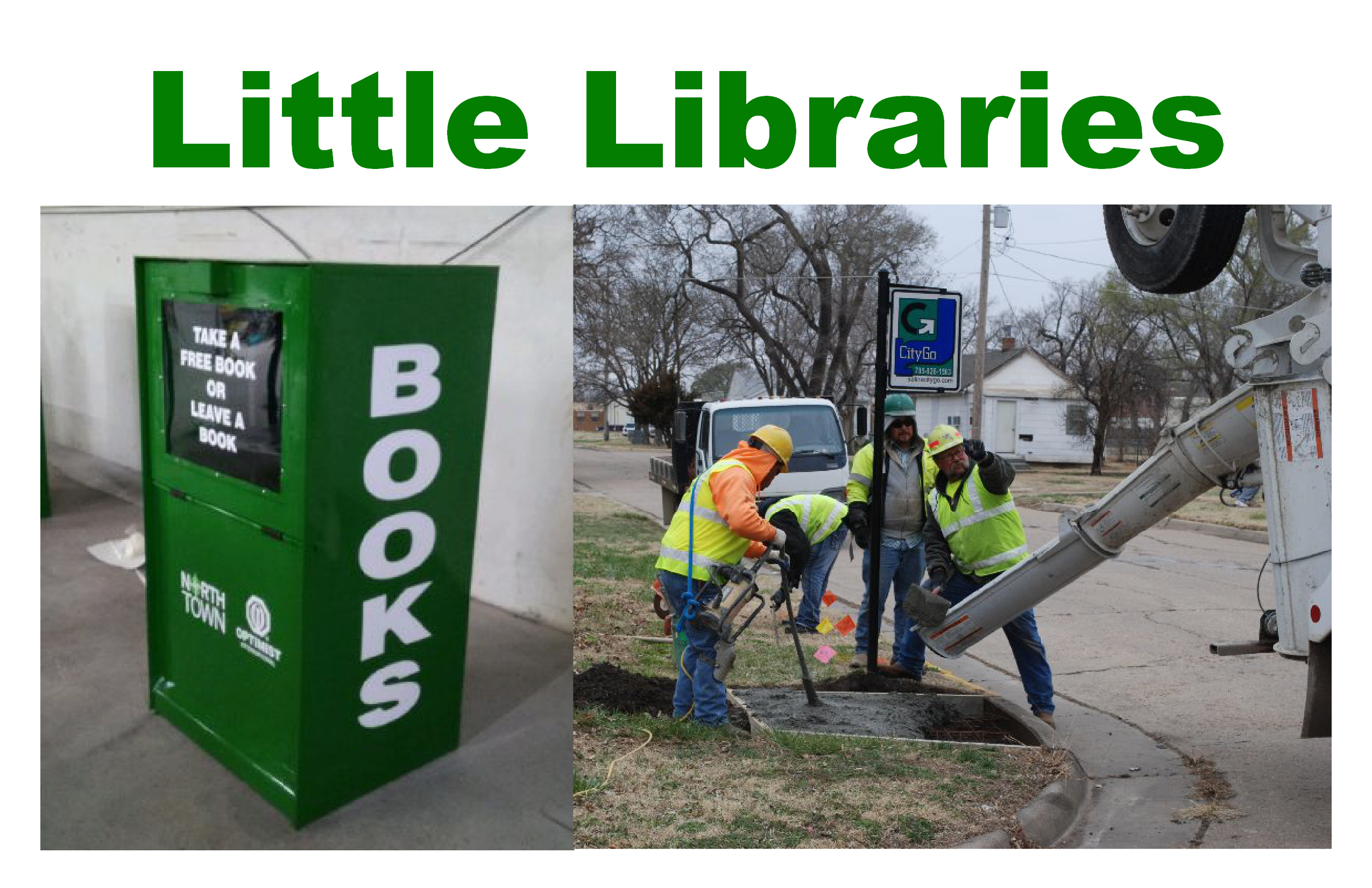 Click here for more information and locations
Match Madness is Going Virtual Thursday March 19
The MATCH MADNESS GIVING DAY is still happening, it will just look a little different this year. They will still collect donations to your favorite charties and they will still be matched! Everyone is encouraged to do one of the following.
Donate online www.matchmadnessgscf.com 12 am - 11:59 pm
Mail cash or check donations (with a completed donation form) to the community foundation at PO Box 2876, Salina, KS 67402-2876. These must be postmarked March 19, 2020.
Downlaod the printable donation form here.
After careful consideration of piblic health concerns the spread of COVIS-19, it was decided to cancel the public Match Madness at the Salina Fieldhouse on March 19.